Cider Press Vegan Gastropub
3118 3rd Ave North, St. Petersburg, FL 33713
(727) 914-7222
With the motto "Vegan for all" Cider Press Vegan Gastropub is a trendy hotspot with a chic atmosphere where the only thing you need to be is a lover of delicious food, wine, beer, and now a full liquor bar. For more than five years they have been serving award winning cuisine in St Petersburg Florida. Featuring plant based, modernist cuisine, their menu is entirely vegan but is delicious enough to fool a meat lovers' palate. Come see for yourself!
The long wait is over for Cider Press Vegan Gastropub's Historic Kenwood location which is now open for their English and Creole-inspired cocktails and food.
Hours of Operation are Monday-Thursday 5-9 pm
Friday & Saturday 12-10 pm, Sunday 12-8 pm
Brunch Saturday & Sunday 12-4 pm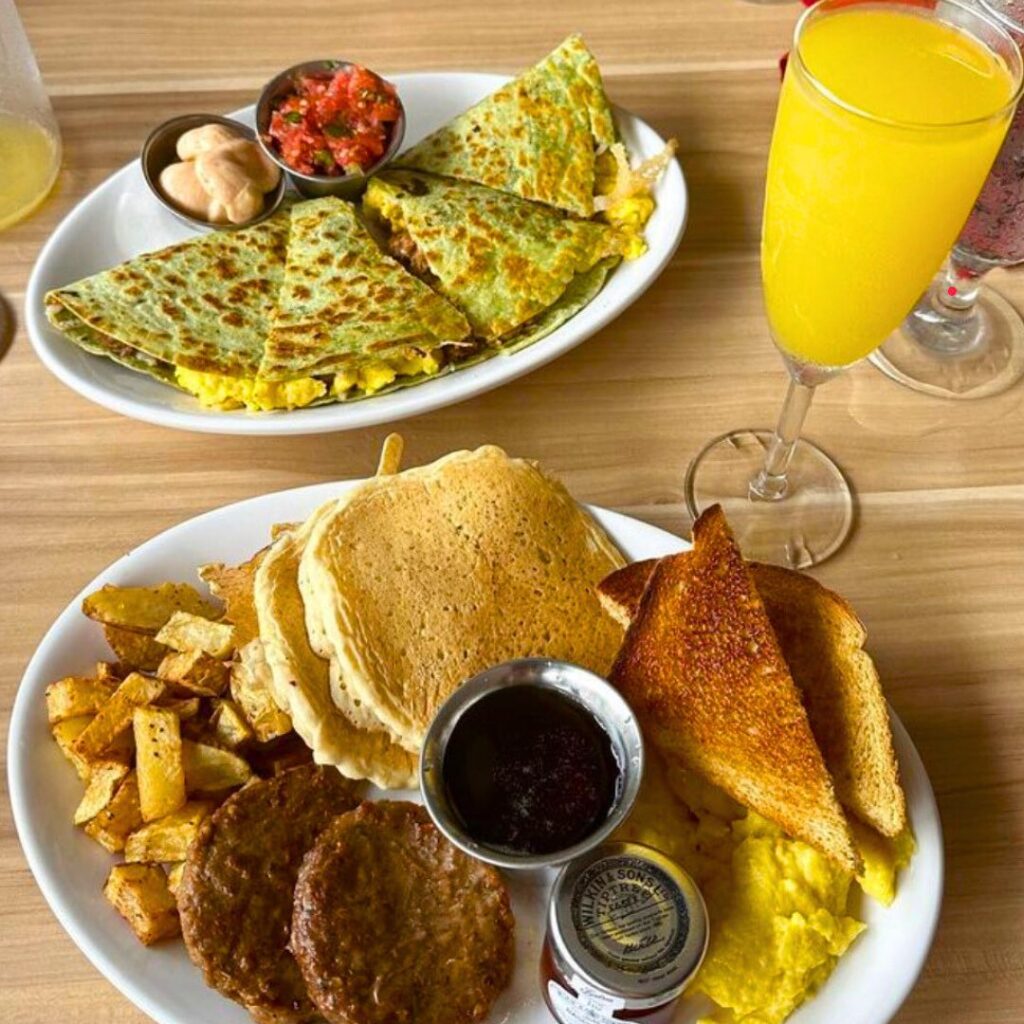 SHARE DIRECTLY TO YOUR SOCIAL MEDIA WITH THE "SHARE" LINKS BELOW
 FOLLOW @FLHOTTESTSPOTS SOCIAL LINKS BELOW BOTTOM LOGO FOR CURRENT EVENTS, SPECIALS, LIVE ENTERTAINMENT & MORE!!